The Pátzcuaro Vision Campaign Cataract Surgery Project has been going on since late 2018 and has raised enough funds to make possible over 40 cataract surgeries for low-income members of our local communities. The age range of these cataract patients has been between 25 and 80, until February of this year, when a one-and-a-half-year-old with congenital cataracts in both eyes was brought to our attention. Congenital cataracts are one of the most common treatable causes of visual impairment and blindness in infancy, occurring about 1 to 6 cases per 10,000 births.
The family did not have the resources necessary to perform the two cataract surgeries that Jenrry required. Dr. Dafne Contin assembled a special team to address this rare pediatric cataract case at the absolute minimum cost, and the surgery was performed successfully on March 3rd. Jenrry can now see normally and has a fair chance at a normal life instead of a life of blindness.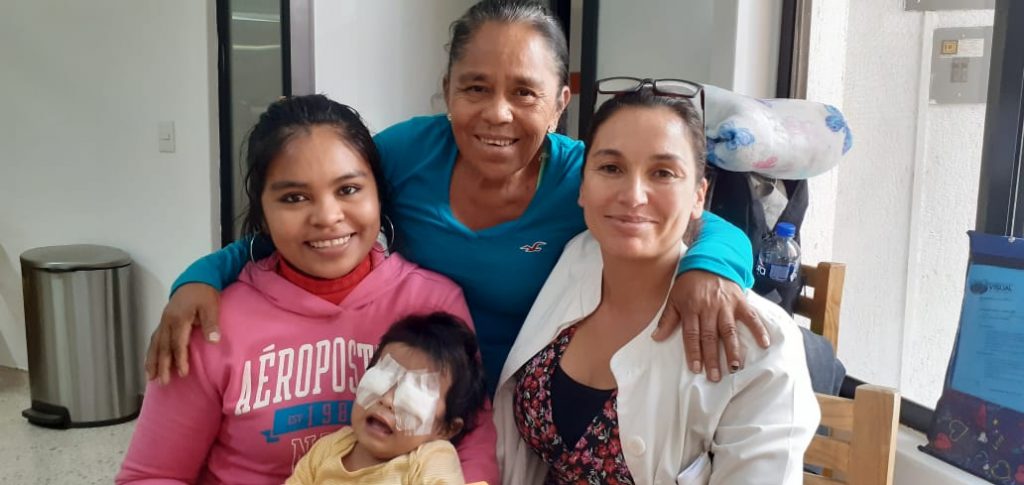 We currently have another case of an infant requiring cataract surgery, from our community of Tzurumútaro. Maximiliano turned 1 in April and is scheduled to have surgery on both eyes on June 2nd.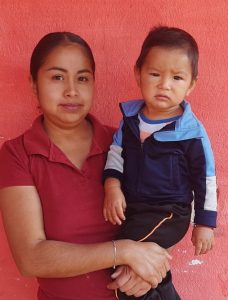 Dra. Dafne has been amazing throughout all of these 40+ successful surgeries. She and her team work at greatly reduced fees, but there are fixed costs for the operating room and surgical supplies, including the lenses. The total cost of these surgeries (four eyes) is $39,000 MXN or approximately $2,000 USD. The normal fee for these four surgeries would have been $100,000 pesos.
We also have two adults on the waiting list for three surgeries. The Pátzcuaro Vision Campaign Cataract Surgery Project will continue helping with surgeries as funds are raised. There is NO shortage of people requiring surgery for cataracts!
If you can help meet this urgent need, you can now donate using your credit card or PayPal account by clicking the button below.
We had scheduled a second annual Give Thanks for Sight benefit for March 25th, but for obvious reasons that has been postponed, tentatively rescheduled for November 2020. Time will tell if we will be able to go forward with that event, which raised enough funds for five eye surgeries that were completed last year.
TAX NOTE BENEFIT:  There is a $300 charitable deduction even if you don't itemize deductions. By making a donation using our PayPal button, funds go to VOSH Ohio's account.  VOSH Ohio is a registered 501(c)(3) organization in the US and we are most grateful for their assisting us with this aspect of our campaign.