The First-class Secondhand Project
Segunda de Primera began in December 2019, was forced to close for about a year due to the pandemic, then reopened even stronger in 2021. We now occupy a larger location than the original space, one generously provided to us by the village government of Tzurumutaro.
Our mission is to help reduce (things sent to landfill), reuse and recycle items donated to our project, provide training and employment to women of our community, and help subsidize other charitable projects in and around the community.
Keeping in mind the importance of being able to work without leaving our village, receiving training and learning management skills, earning a decent wage, parenting and maintaining a healthy family life, we designed our store/project to be open 4 hours a day while children are in school. Children not in school come to work with their mothers (heads of household). This concept has worked well in supporting the needs of our staff. 100% of the money from sales goes to salaries of the women who work in the store and also helps subsidize other charitable projects such as the Patzcuaro Cataract Surgery project (89 surgeries to-date since 2020 www.rancholagitana.org).
Depending on funds, we have periodically been able to offer financial support to other members of our community when emergencies arise. Thank you to the many who have donated clothing, shoes, housewares, etc. Sales continue to be strong and the store remains well received by the community.
We have a great and improving selection of things to choose from but we need your help with donations! Initially we relied on the donations of the immigrant members of this community but most recently we have received generous donations of items from CDMX, Morelia, Uruapan, etc. It has been heartwarming to receive this support and positive feedback from those who donate and patronize our store/project.
Please consider Segunda de Primera when looking through your homes and select those things that you have not worn or used in far too long. Imagine how they might be of use to someone else, as well as helping our women staff members provide for their families. Our prices are very accessible with most things ranging from $20 to $200 mxn pesos and appliances, toys, artesania, home décor at least 50% off the retail price!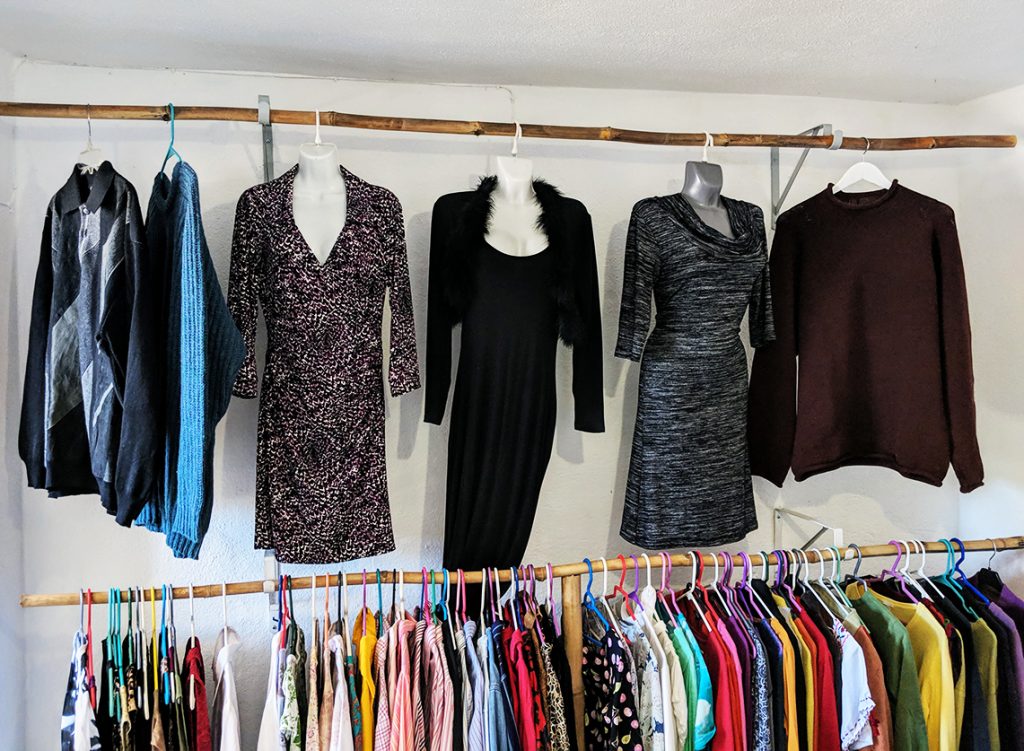 Store hours are:

Monday, Wednesday, Thursday, Friday, Saturday from 9 to 1 pm
Sunday 12 to 4 pm
Tuesday 2 to 6 pm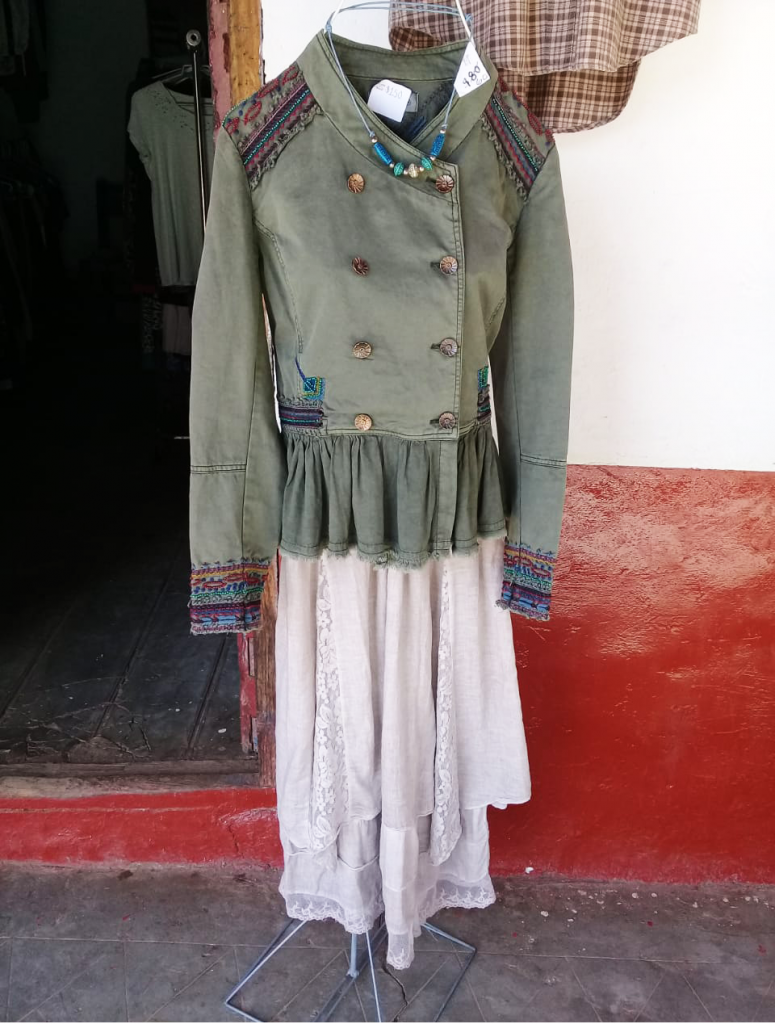 Segunda de Primera is now located in a new, larger space, still under the portal of the plaza in Tzurumútaro.
Donations can be made at Rancho La Gitana in Tzurumútaro as the store is not equipped to receive, sort or store items. We also offer pick up service!
If you prefer, you can also contact Deborah via text, phone or Whatsapp at 434 100 1149.
Thanks for your time and we hope to hear from you or see you at the store.